Invoice Factoring Support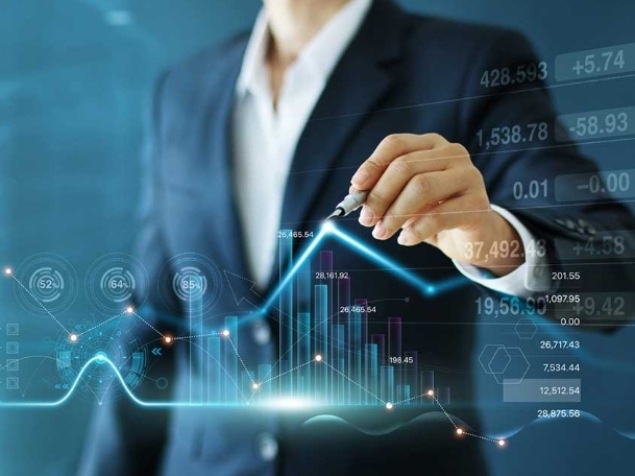 We specialize in providing back-office outsourcing support to Invoice factoring companies. Customers approach invoice factoring companies for quick money. Speed is the game-changer in the industry as customers' requirement is to get quick funding. That being said the factoring companies should scrutinize the invoices, check for supporting documents and verify with the debtor before releasing the funds.
The whole process needs to be completed with high accuracy and in a short span of time. Our team is well training in handling the process and we have been trained in using various industry-specific software.
Why outsource invoice factoring support to us?
Our methodology is unique. We involve subject matter experts (SMEs) and learn the methodology from the client to offer outsourcing services. The client will never feel the difference of an outsourced operation as we acquire domain knowledge, Industry-specific practices, and understand country-specific rules.
You can save one-fourth of your operational costs when you outsource your invoice factoring services to us.