Digital Marketing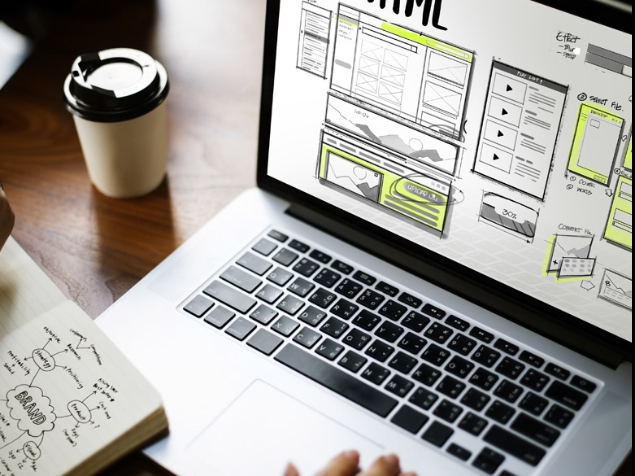 The process of Digital Marketing has been evolving in the past few years. Spragom is the top-notch outsourcing service provider of online marketing services, software development specially designed for our clients based in Spragom clients. Collaborate with us and get your digital performance enhanced. Our team of professional experts possesses a greater proficiency in content creation, internet marketing, website management, digital advertising, and SEO services.
We participated early on in what it takes to be an effective SEO firm that delivers the level of service and support our clients expect. Growing ever since our knowledge has allowed us to offer the same level of quality services in all aspects of Digital Marketing Company. One of the various ways we set ourselves apart from other agencies is transparency.
By becoming entirely transparent, we have been bright to shine a light on how you get a website to rank improved with SEO, but we don't stop there. Throughout an Internet marketing campaign with Spragom Technologies, our clients are achieved on how each element of Digital Marketing Agency is enhancing their online presence.
Our ethical approach has become an essential principle within our management procedure. By working in strategic partnerships and building relationships with our partners, we have been capable to retain a client retention rate beyond 99%. Our Client Center agrees to show, in real-time, all the fundamentals of a successful digital marketing campaign including rankings, task management, social and reputation monitoring, Search Engine Optimization Tools (keyword research, competitive analysis & analytics), and reports.
Types of Digital Marketing.
Search Engine Optimization (SEO)

Pay-per-Click (PPC)

Social Media Marketing

Content Marketing

Email Marketing

Mobile Marketing

Marketing Analytics

Affiliate Marketing