Data Entry Services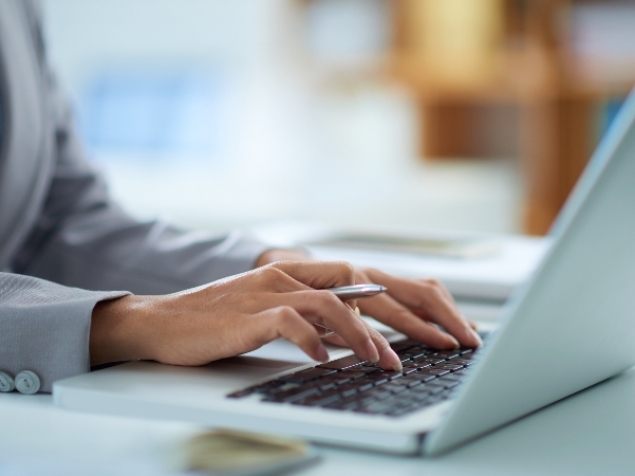 Businesses nowadays are "Data-Driven" in every meaning of the term. Information is pouring in from all sides at breakneck speed. Preparing for every scenario is the usual approach to dealing with situations like these. That meant a large staff, a lot of office space, and a lot of technology and software to store and access the data. This is in addition to your manufacturing, marketing, sales, and management teams. This department is solely responsible for information, compiling, categorising, reviewing, and disseminating it.
That is one of the reasons why many companies from various industries choose to outsource data entry services. Hiring and keeping a staff only for data entry does not appear to be a cost-effective strategy to manage the flow of data. Using offshore Data Entry Services is essential for survival and growth.
A Data Entry Company can take care of all of these things for you, as well as complete a variety of operations to get you started. However, not all data entry outsourcing services are the same.
A Data Entry Services will often follow a set procedure, such as entering and collating the essential data and making it available to any staff members who need it.