Back Office Services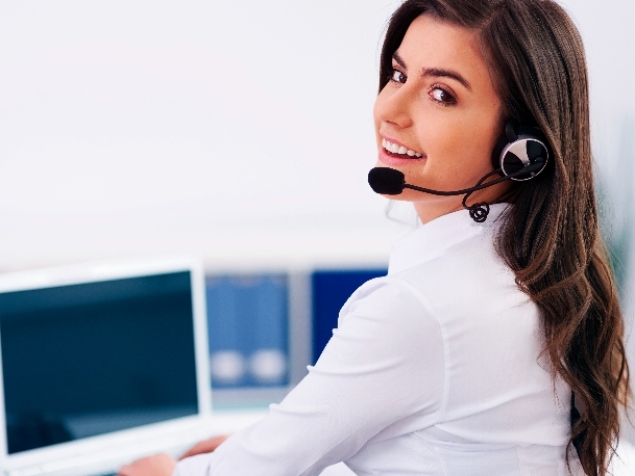 The process of outsourcing the back office support services is a simple, reliable, and effective way to manage your business processes. It can be for both core & non-core operations of a business. Back office outsourcing is not only cost-saving but also highly productive. We at Spragom involve domain experts and well-trained executives to execute your Business's back-office support services.
There is absolutely no difference in the deliverables as the offshore team works during the client's working hours, has regular interaction with the client through audio and video conference, ability to work on a secured VPN connectivity, and adapting to the client's methodology.
The scope of service is wide and for any industry type. It ranges from supporting the core operations of the client, managing accounting functions, HR services, Sales support, customer support, procurement, IT management, Infrastructure Management, and many more.