Accounts & Finance Services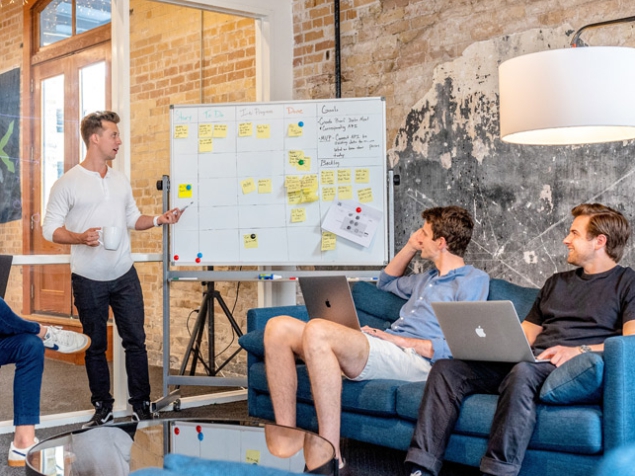 Accounting and finance are the key services of any business. There are businesses whose core business activity is providing accounts and finance services in various forms. Banks, Insurance, and Loan providers need to perform various accounting services as their core operation.
There are core accounting services and allied back office support (BPO) services, and both can be outsourced to us. We use or hire experts to execute the tasks.
Most organizations widely outsource their accounts and finance services to BPO companies, to save both operational costs and capital expenditure.
When you outsource accounts and finance services, we promise for keeping confidentiality, data security, risk management, governance, and improved efficiency.