Online Data Entry Services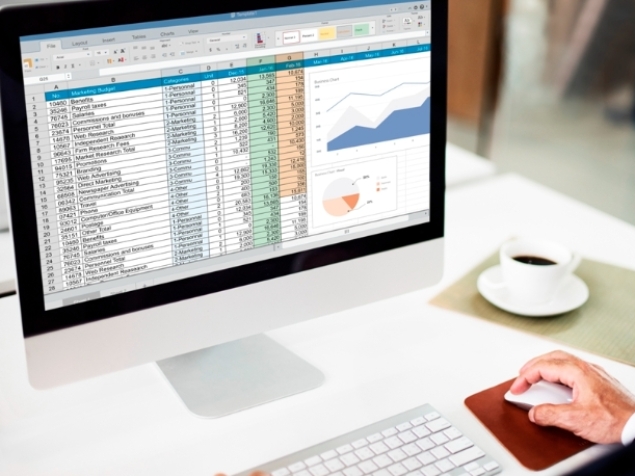 At its most basic level, Online Data Entry Services are data entering that is "live" over the internet. The type of data the operator collects is determined by the industry in which he or she works. Customer service, billing, and shipping are just a few examples of word-driven online data entry.
Advertising and media outlets such as newspapers and magazines may use photos and videos. Not only is speed crucial, but so is precision. A deep understanding of language and punctuation, the ability to notice problems quickly, and even the capacity to turn over invoices and shipping information must all be immaculate.