Data Management Services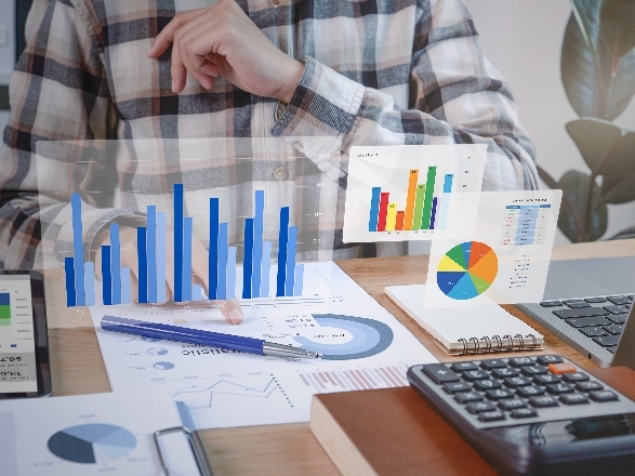 Is it possible to outsource Data Management Services? Is your company's demand for data management increasing? Is it time for your company to explore partnering with one of those data management firms? Is it cost-effective and secure to outsource data management services? What is Data Management, exactly? Let's start with the necessity.
Do you feel like you're drowning in data? The business was conducted on paper a century ago, and it's a good thing there was plenty of it. There were no copy machines back then; instead, the typewriter, which was introduced in 1874, and carbon paper were used to replicate documents. Many corporations, as you might expect, recruited massive teams of typists to produce and reproduce the millions of pages of paper required to send orders, invoices, bills, notes, and other paper communications.